Franzeska Ewart
Artist

The Faraway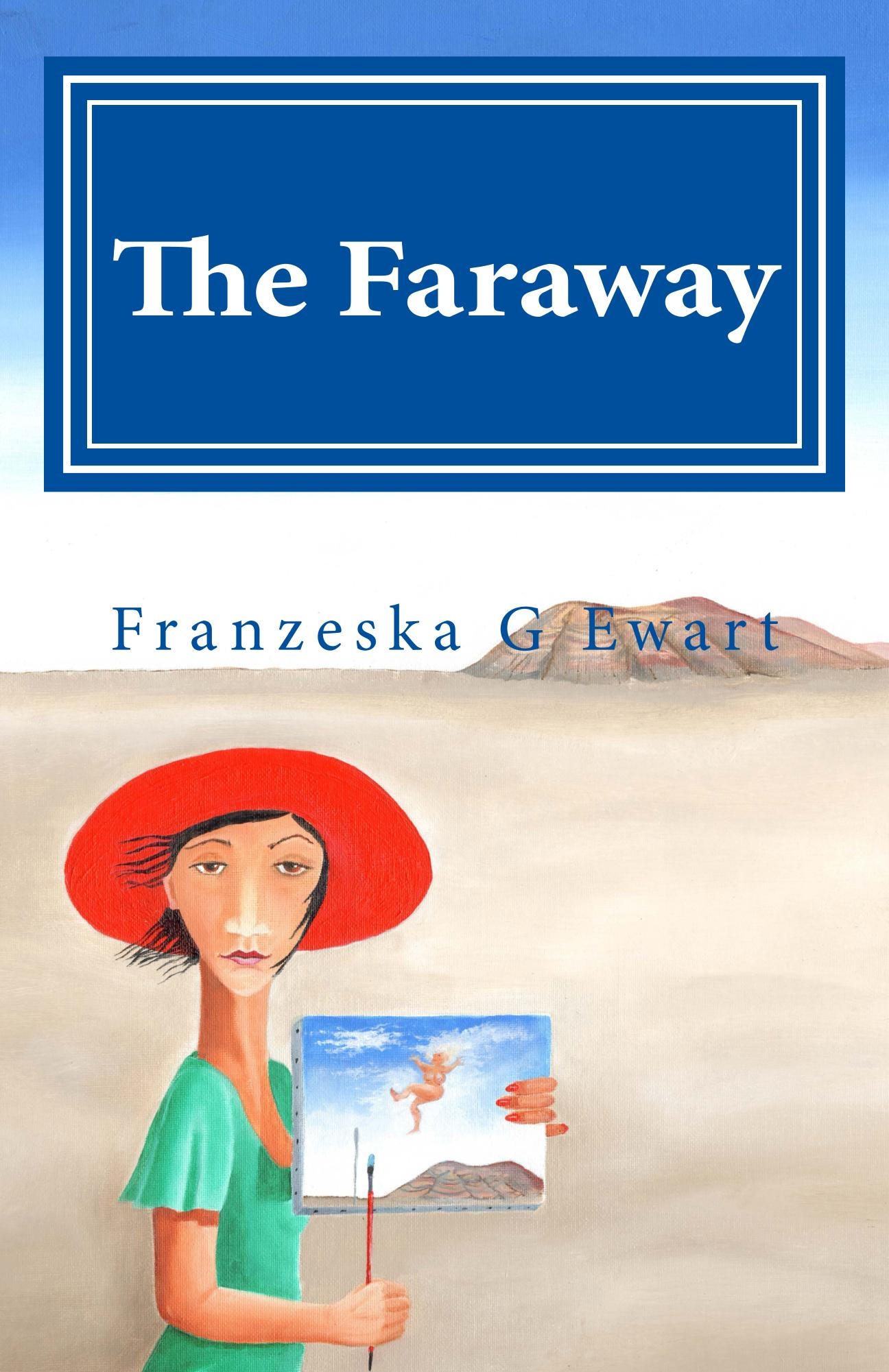 Click to buy a copy

Franzeska Ewart wrote for children for over twenty-five years, several of her titles being Guardian Book of the Week and one being shortlisted for a Scottish Children's Book Award in 2011. In 2010, however, she decided to leave children's fiction and write an adult novel.

Celina Wilde, a successful children's illustrator, longs to leave behind her world of picture-books to become a serious artist. But a childhood memory, half-remembered yet deeply sinister, fills her with guilt. She is petrified to move on.
As her career and marriage fall apart, this nameless fear threatens to destroy her. She knows the only way to be free and fulfilled is to search for the truth behind it.
Her search takes her from London to the tiny volcanic island of Graciosa, off the coast of Lanzarote, and in this desert 'faraway', new friendships deepen and she discovers a self she did not know existed.
She also discovers the truth at the heart of the terrifying childhood memory. It could hardly be more unexpected, or more life-changing.

The six paintings with which Ewart illustrated the key events in Celina's story marked her return to the painting that was her first love. They were exhibited in the Studio and Gallery Kilbirnie in September 2017.